Serving license – English
With our serving license course you can be sure to pass the municipality test on your first try. Test and course material in English.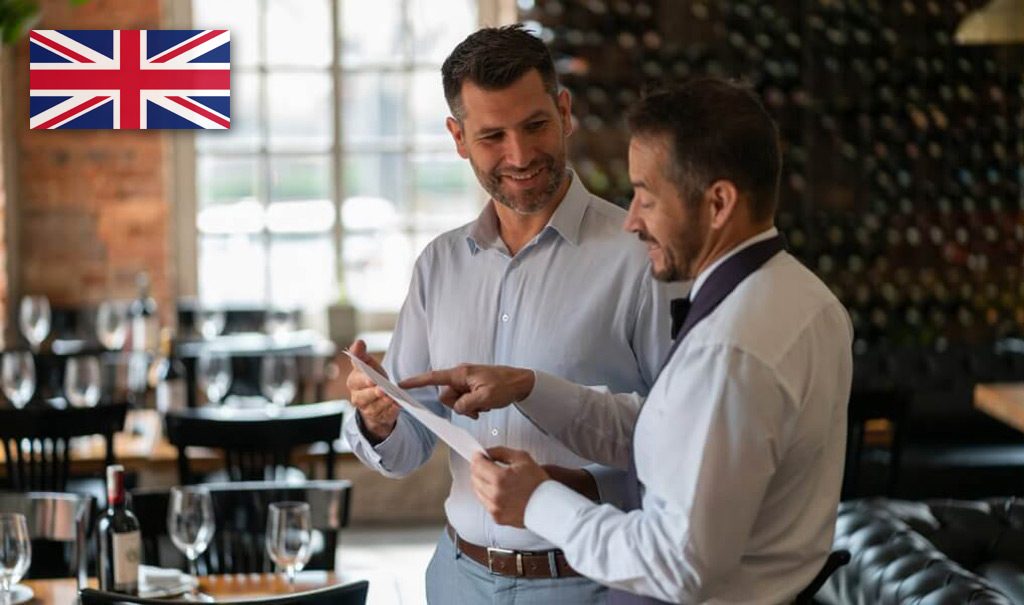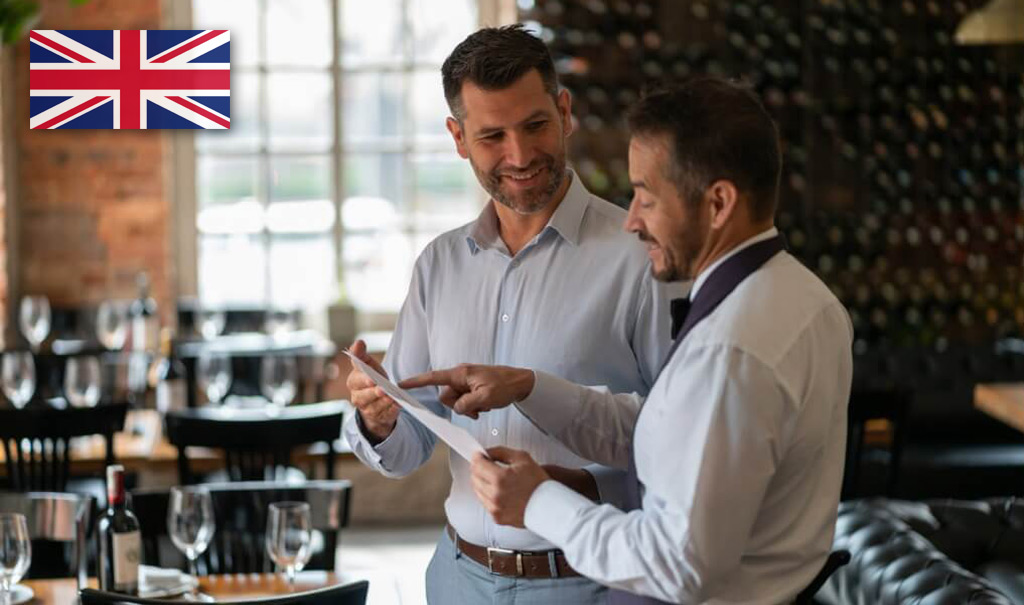 About the education
With our serving license course you can be sure to pass the municipality test on your first try. After successful completion of the education you will receive a course certificate that you can print out and show to the municipality. This course is also useful when you change owners of your restaurant and want to show the municipality that the new owner possesses the knowledge in the law of alcohol. Course material is in English.
Topics:
Alcohol policy
Supervision
Serving
Food, local and equipment
Educational structure:
Educational films
The entire course consists of educational films. This means that a teacher in the movie will explain the subjects for you in a simple and easy way.
The teacher talks with clear and distinct voice. The information that the teacher talks about is important, and you can pause the training whenever you want. You can watch the movies as many times as you would like during your subscription period, which is 3 months, even when all tests are completed.
The tests are similar to the municipality
After every training session you will be presented with a test. These tests have a barrier of 90%. This means that you must score at least 90% before you can proceed to the next part of the education.
The test is similar to the one you will have to pass at the municipality. It consists of questions and you have to choose the correct answer by ticking a box of your choice, sometimes more than one answer is correct.
After successfully completing the course you will have to do a final test. You can start over and go through the training again as long as your subscription is valid.
Course material
After logging into the education system, click on "COURSE MATERIAL". This is where you will find training documents that you can either read or print out.
We recommend going through "TheAlcoholAct-Support" which is available in Swedish, English and Arabic.
Course certificate / Diploma
After completing your education at Krogarna.se you will receive a course certificate, which you can save as pdf or print out. This certificate shows that you have a solid knowledge in the Alcoholic act in Sweden.
Help & Support
Our friendly staff is always available to help during your training period. Please do not hesitate to call or email us kundtjanst@krogarna.se if you have any questions or concerns.
Call us directly on 010-157 80 82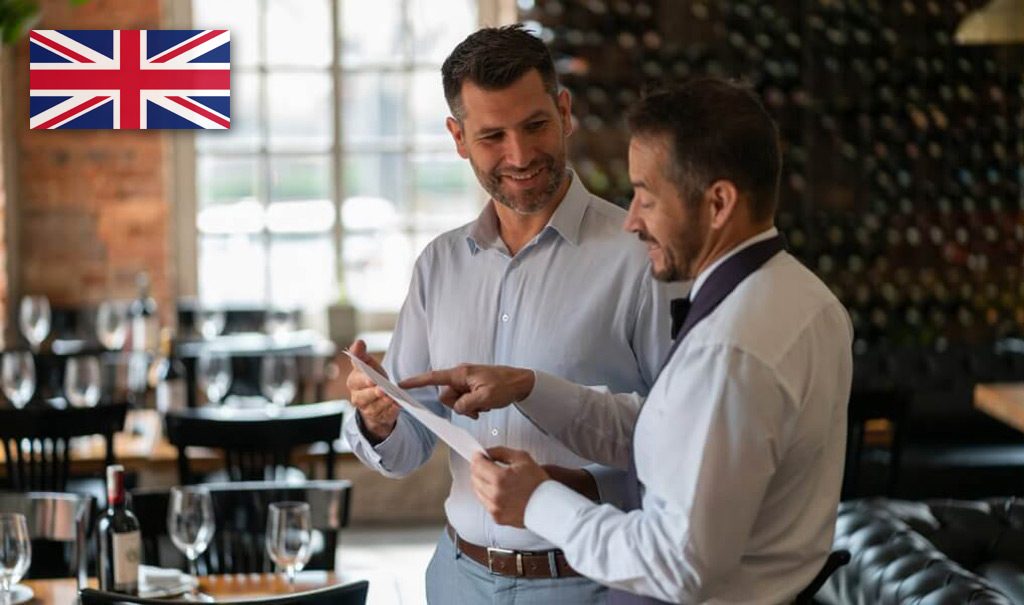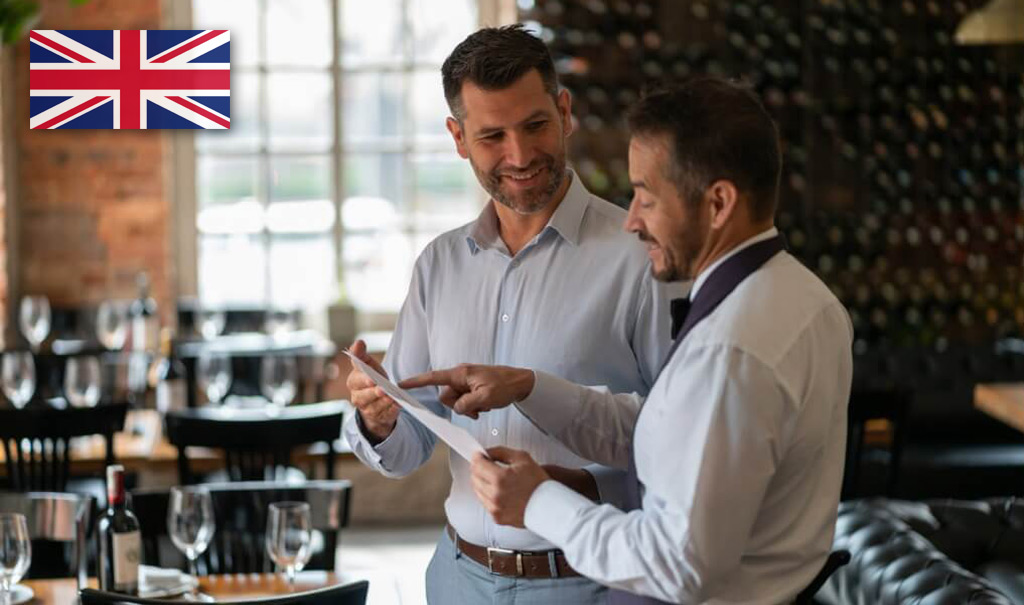 Gå med i vårt nyhetsbrev & håll dig uppdaterad!