Sommelier training (On-site training)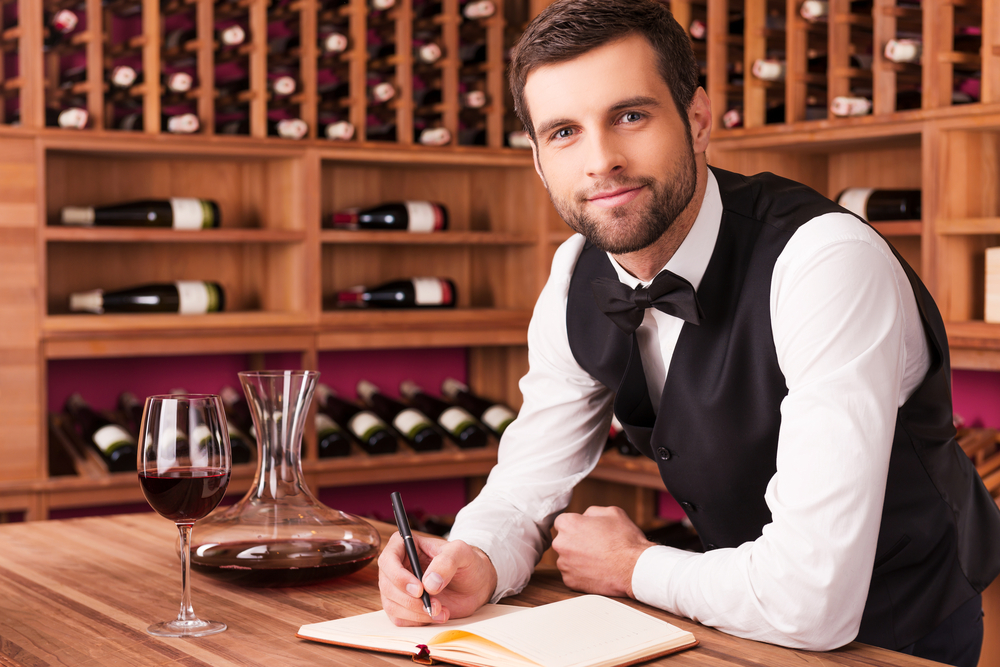 SOMMELIER TRAINING
The Restaurant Academy's Sommelier education suits you, is interested in wine and wants to take your interest to a whole new level! No requirements for prior knowledge, but a curiosity and a great commitment is important. During the lectures we try a lot of wine, which is one of the cornerstones of becoming a confident sommelier. You will not go hungry during your time at the Restaurant Academy either! The restaurant academy's kitchen manager, Julius Wallmo, is known for his fantastic lunches, many times with the same theme as today's lecture. On several occasions we also serve lunch wines to learn to combine food and drink in practice.
Step I of the Sommelier education covers the most common grapes, beverage history, cultivation and production, food and wine in combination, beverage sales, structure on beverage lists, economy and service. Here you get the practical and theoretical basics of beverage knowledge.
After passing the exam, you hold the international certification WSET Level 2 . The second semester of Sommelier Education, Step 2, includes WSET Level 3 .
WHO ARE YOU: Already working in the restaurant industry, is an importer or has an interest in wine. The goal is to know everything from grape to bottle as well as develop mind and taste. If you want to become a certified sommelier, you need to read both Step 1 and Step 2.
SCOPE: The first step of sommelier training is one full day a week for 13 weeks. If you are also going to study Step 2, that course is one full day a week for 15 weeks the semester thereafter. The combination of work and education works without problems.
PRICE STEP 1: SEK 32,500 excl. VAT (SEK 40,625 incl. VAT)
PRICE STEP 1 + 2: SEK 62,100 excl. VAT (SEK 77,625 incl. VAT)
Generous discount of SEK 10,000 excl. VAT when booking both steps at the same time.
LOCATION: Restaurant Academy, Rökerigatan 4, Stockholm
UPCOMING COURSE STARTERS SOMMELIER TRAINING STEP 1:
August 25, 2020 (Tuesdays)
Reservation
Contact us for registration of interest. We will return with more information and if there is a place.
Call us directly on 010-139 19 90
---
Restaurant Academy
The Restaurant Academy was founded in 1985 and offers training for the restaurant industry in Kitchen, Beverage, Confectionery, Service and Finance. Their premises in the Slakthus area in Stockholm have become a natural hub for restaurant managers, chefs, sommelier, bartenders and serving staff.
At the Restaurant Academy, Sweden's leading lecturers from the industry work and international guest appearances are often made. Together, they develop Swedish gastronomy and capture the food and drink trends of the future.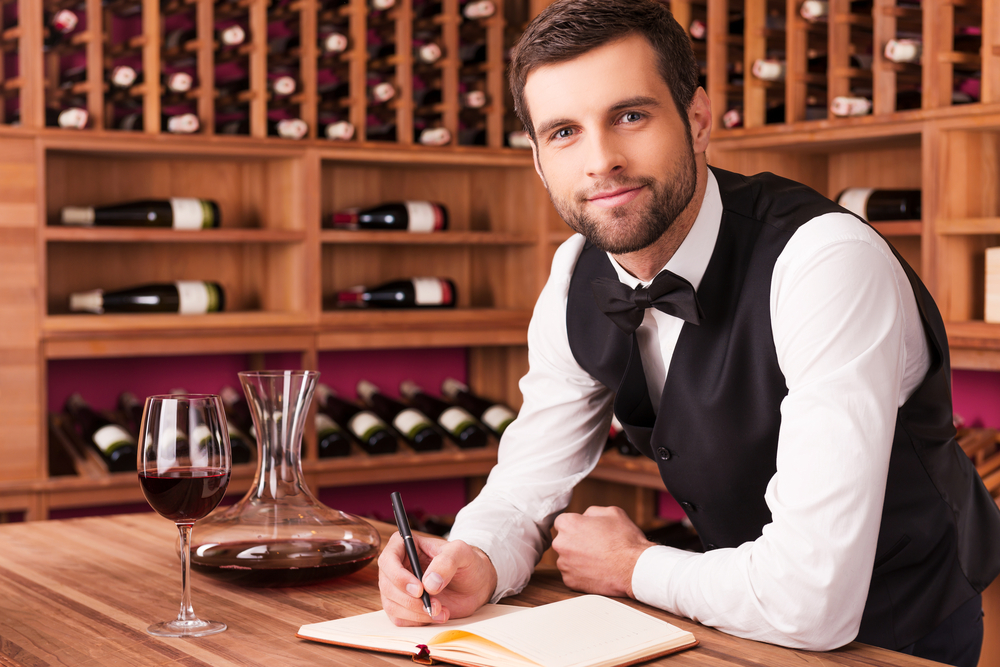 Gå med i vårt nyhetsbrev & håll dig uppdaterad!