The basics of wine – (On-site training)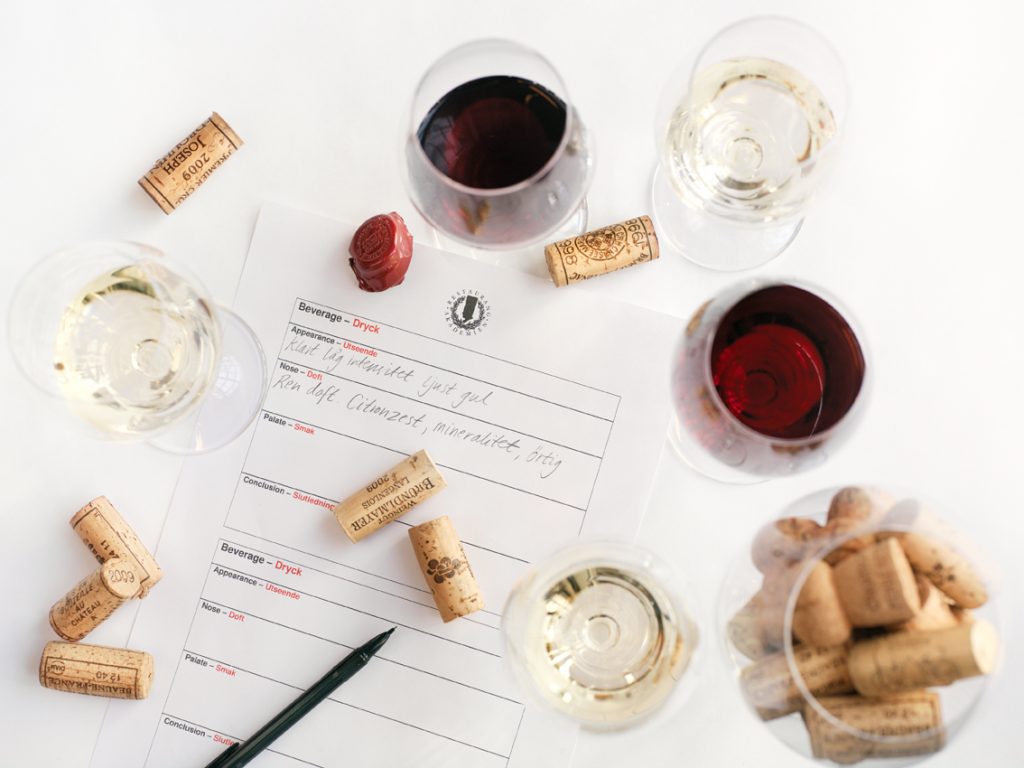 THE BASICS OF WINE
The wine course is held on Tuesdays at 18:30-21:30.

COURSE START Spring 2015: March 17 – The start of the course has been decided to be postponed for at least two weeks. Each participant has been contacted for further info.
Date: More info to come
COURSE START Autumn 20: 6 October
DATE: October 6, October 13, October 20, November 3, November 10, November 17 (exam)
COURSE SUMMARY: This evening training is for you who have opened your eyes to wine and want to learn more! During the five lectures, you will learn about the most famous grapes and wine countries and try a number of character-typical wines. Together we go through the basics of food and drink in combination. The last opportunity is covered by a voluntary exam that forms the basis for the internationally recognized WSET Level 1 diploma.
WHO ARE YOU: The course is aimed both at you who work in the industry and at the curious private person. Maybe you are hungry for the Restaurant Academy's Sommelier education, but are not quite ready yet? This education requires no prior knowledge, just curiosity and a desire to learn more about wine!
COURSE LEADER: Michel Jamais and Susanne Berglund-Krantz
Michel Jamais and Susanne Berglund-Krantz are used to teaching and also teach at the Restaurant Academy's Sommelier Education.
LOCATION: Restaurant Academy, Rökerigatan 4, Stockholm
PRICE: SEK 7590 incl. VAT (SEK 6,072 excl. VAT)
You get easier refreshments before the course starts, course materials, tasting of about 30 wines and diplomas after passing the diploma test.
Reservation
Contact us for registration of interest. We will return with more information and if there is a place. It is possible to pay the course fee in installments. Note! This must be done before you make your application.
Call us directly on 010-139 19 90
---
Restaurant Academy
The Restaurant Academy was founded in 1985 and offers training for the restaurant industry in Kitchen, Beverage, Confectionery, Service and Finance. Their premises in the Slakthus area in Stockholm have become a natural hub for restaurant managers, chefs, sommelier, bartenders and serving staff.
At the Restaurant Academy, Sweden's leading lecturers from the industry work and international guest appearances are often made. Together, they develop Swedish gastronomy and capture the food and drink trends of the future.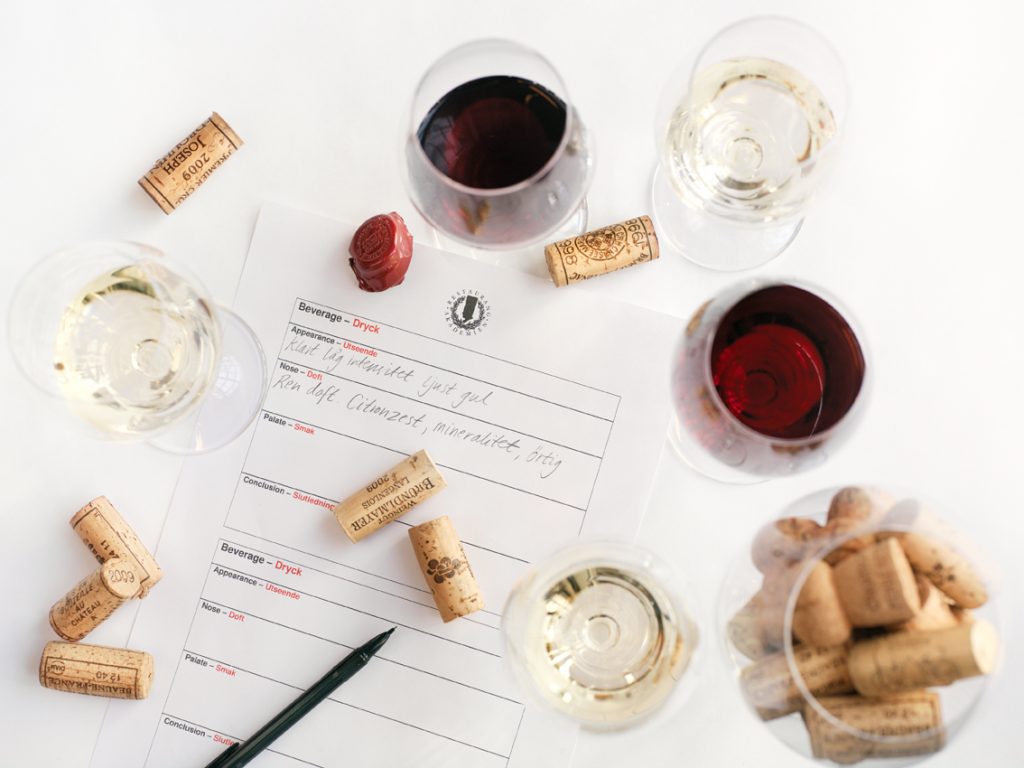 Gå med i vårt nyhetsbrev & håll dig uppdaterad!